The Platform
POLLEN VIRTUAL
Think you have what it takes to lead the hive? Prove it.

Pollen Virtual lets you demonstrate your knowledge, test your strategy, and compete against your peers to earn reputation and rewards, all in a simple and safe virtual setting.
Simply stake your PLN and create a basket of virtual allocations to start earning rewards and building your reputation score. You can pick any number of assets to allocate to, rebalance your portfolio anytime, or lock up your PLN to boost your rewards. Your PLN, your choice.

Less confident in your trading abilities? Delegate your PLN and leave the decision-making to the top performers on the Pollen Leaderboard and take home 80% of the rewards. No matter your trading skills, we've got you covered.

As the foundational module of our ecosystem, Pollen Virtual collects all your trading decisions and know-how to create a living, breathing, and dynamically learning hive mind that feeds directly into the community-curated, asset-backed Pollen indexes.
DELEGATION
No solo game, however brilliant, can beat team play. Join the hive.

Pollen's delegation mechanism is not just a good-to-have feature. It encapsulates all that we stand and aim for, and sets our ecosystem apart from TradFi and DeFi asset management solutions alike.

A simple, yet powerful concept, delegation allows anyone to capitalize on others' success, as well as share the risk that is invariably present in trading. Designed not only as a means of integrating passive or less confident traders into the ecosystem, it rewards both delegate and delegator in PLN rewards and through reputation scoring.

Delegating your PLN on Pollen Virtual is easy – select any number of top-performing traders from the Pollen Leaderboard and choose how much PLN to entrust them with. Undelegate anytime. Pollen Indexes take delegation a step further, allowing you to simply purchase your index token of choice.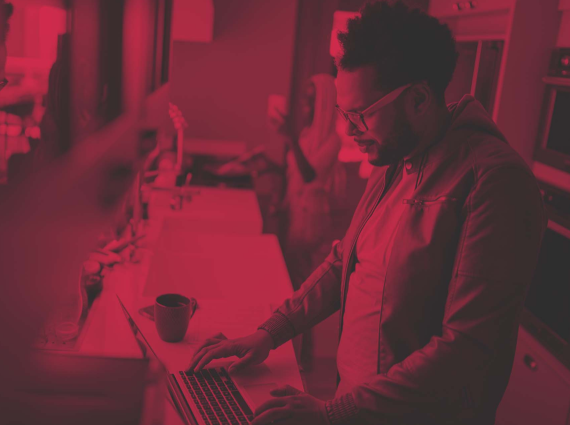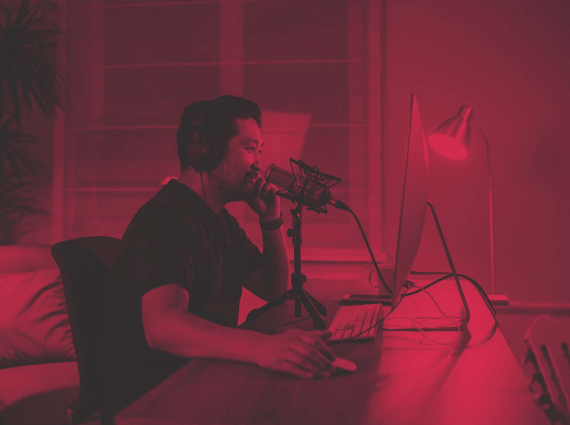 POLLEN INDEXES
Ready to take things to the next level? You can, soon.

The flagship module of our ecosystem, Pollen Indexes enable you to launch and govern your very own, fully backed asset pool, represented by a single corresponding index token — just like the index funds of traditional finance, but directly accessible to all. No intermediaries, no barriers to entry.

Mirroring Pollen Virtual's ease-of-use, simply stake sufficient PLN to meet the minimum capitalization threshold and create and rebalance your portfolio with any number of assets, including other Pollen Index tokens.

True to our mission of democratizing asset management, the delegation mechanism also features in Pollen Indexes, allowing anyone to not only create, but to buy into any index at just a few clicks.

The icing on the cake: the knowledge harvested through Pollen Virtual gives you the signals to inform your asset allocation strategies.

Pollen Indexes will launch in Q3 2022.
VOTING
Want to shape the future of asset management? Meet vePLN.

The voter escrow equivalent of our native PLN, vePLN is Pollen's governance token of the Pollen DAO that adds a further layer of decentralization and rewards to the ecosystem.

Whether you're an active Pollenator or are delegating to others, you can convert your PLN to vePLN by locking it up for up to four years. This automatically grants you voting rights in the Pollen DAO, giving you the opportunity to influence the platform's future.

Why vePLN, rather than just PLN? Pollen is here for the long game and voting is a privilege granted only to like-minded individuals committed to building a sustainable, community-driven future of finance. This is why we require those wishing to govern to demonstrate their merit by locking their PLN.

To further reward you for your commitment, staking vePLN on Pollen Virtual boosts your earnings up to X times, whether you choose to manage your own portfolio or delegate your vePLN to others.