The Platform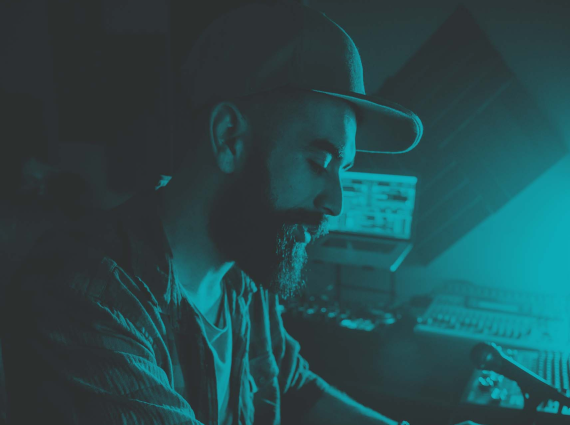 POLLEN VIRTUAL
Think you have what it takes to lead the hive? Prove it.

Pollen Virtual lets you demonstrate your knowledge, test your strategy, and compete against your peers to earn reputation and rewards, all in a simple and safe virtual setting. Simply stake your PLN to create and rebalance your basket of virtual allocations and start earning rewards and building your reputation score.

Less confident in your trading abilities? Delegate your PLN to leave the decision-making to the top performers on the Pollen Leaderboard. This way you not only capitalize on others' success and take home 80% of the rewards, but share the risk invariably present in trading too, splitting any losses 80/20 with your delegates of choice.

As the foundational module of our ecosystem, Pollen Virtual collects all your trading decisions and know-how to create a living, breathing, and dynamically learning hive mind that will feed directly into the community-curated, asset-backed Pollen Indexes.
LEAGUES
Want your very own, 24/7 trading championship? Join Leagues.

Leagues brings teamplay into the Pollen mix and gives you control over who you compete with and against. Building on our foundational Pollen Virtual module, Leagues gives you a playing field to run and participate in virtual trading competitions within your community – be that your circle of friends, family, colleagues, or followers.

Your invite-only league comes complete with its own leaderboard, letting you battle it out against your peers while you earn PLN rewards as you beat the market. Better still, the central Leagues leaderboard ranks all leagues on Pollen, allowing you to compare your community's performance to that of others.

Expanding on the current version of Leagues, Leagues PRO will soon introduce branded, NFT-ticketed leagues curated by partners and influential crypto communities to give you the opportunity to earn prizes on Pollen and beyond.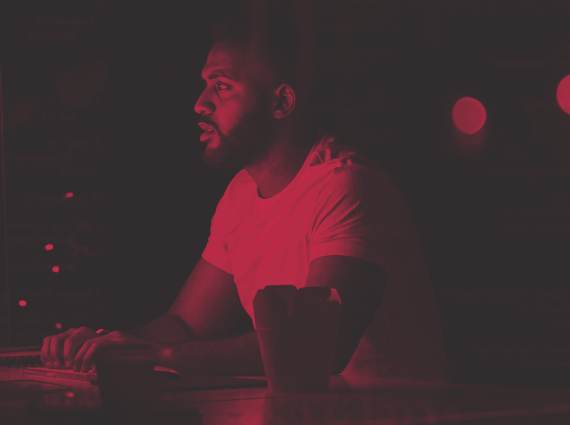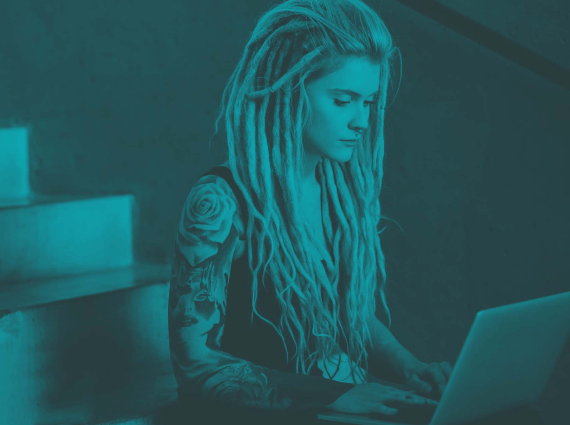 GOVERNANCE
Want to shape the future of asset management? Meet vePLN.

The voter escrow equivalent of our native PLN, vePLN is Pollen's reward-boosting governance token. The key to our Governance Portal, vePLN makes you a full-fledged member of the Pollen DAO, allowing you to submit and vote on proposals to influence the future of the platform.

Whether you're an active Pollenator or are delegating to others, you can convert your PLN to vePLN by locking it up. The longer the lock-up, the greater your voting power and PLN rewards, with the maximum period of four years boosting your earnings on Pollen x20.

Why vePLN? Because we are here for the long game and believe in responsible decentralization. On Pollen, voting is a privilege granted to like-minded individuals committed to the platform. This is why we require those wishing to govern the Pollen to demonstrate their commitment by locking their PLN for vePLN.
POLLEN INDEXES
Ready to take things to the next level? You can, soon.

The ultimate module of our ecosystem, Pollen Indexes will enable you to launch, govern and buy into fully backed asset pools, represented by a single corresponding index token and informed by the collective intelligence of the top-performing traders on Pollen.

The difference to traditional index funds? Pollen Indexes are by and for the community: accessible to all, with no intermediaries and no barriers to entry, and powered by the knowledge of the brightest minds in the hive.

Pollen Indexes launch in 2023, so stay tuned.